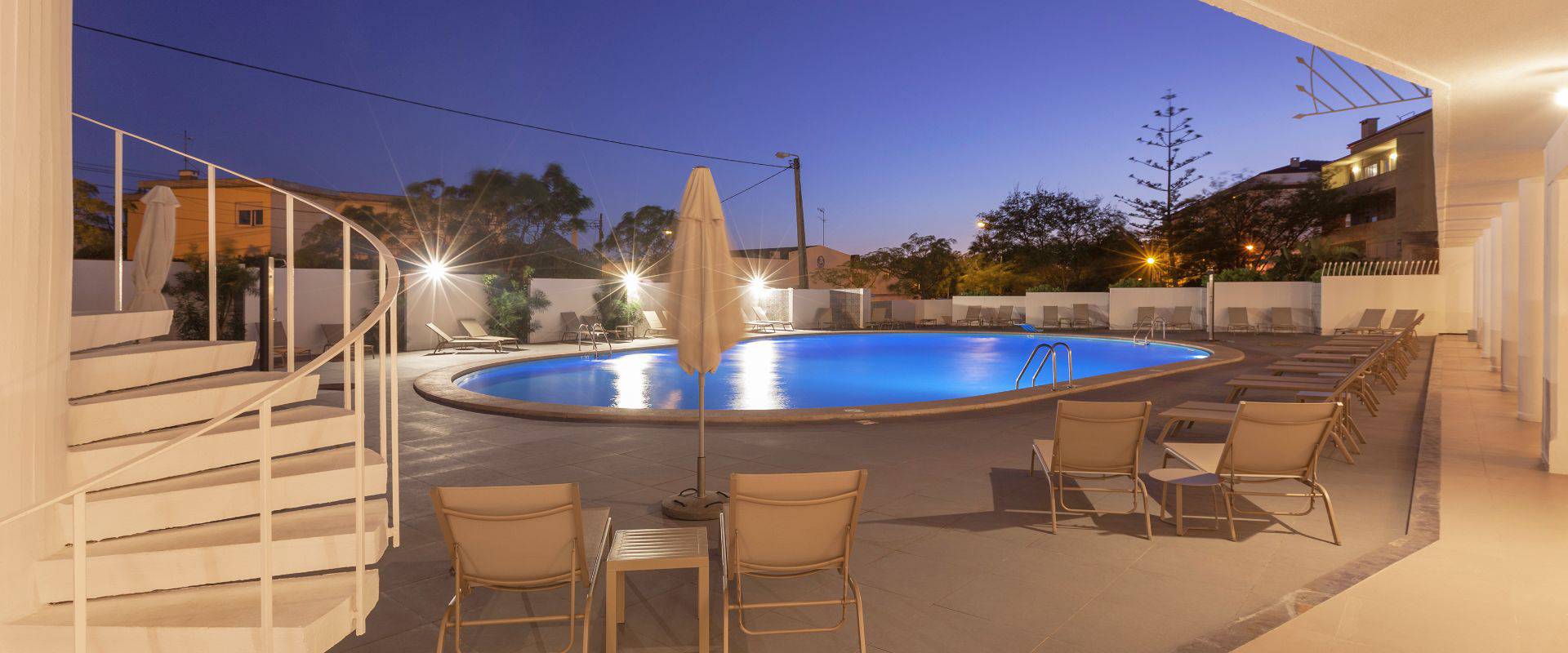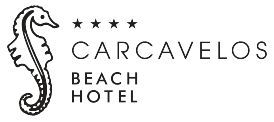 Carcavelos Beach Hotel's History
History Hotel in Lisbon
Rua do Gurué nr 16, 2775-581 Carcavelos, Portugal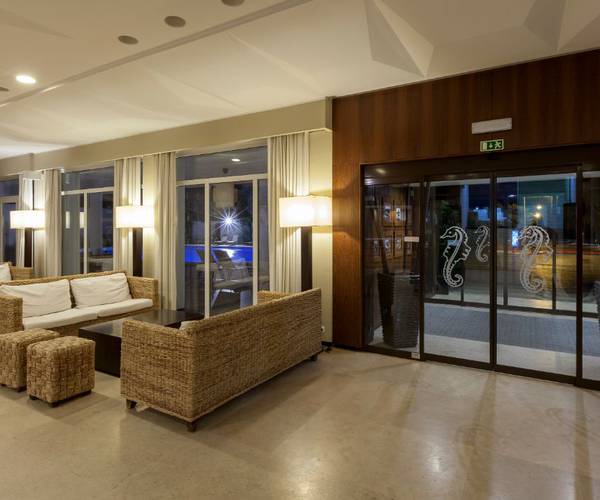 Carcavelos is a parish in the Portuguese municipality of Cascais, about 12 km west of Lisbon.
The village used to be known for the Carcavelos wine, but since the wine production is nowadays reduced, it is better known among surfers because of the good surfing condition of the Carcavelos beach.

The original and still one of the best Portuguese surf spots, Carcavelos is a awesome beach break. Beside the fort at the eastern end, cylindrical lefts roll over shifting sandbars, attracting seemingly every surfer in the city and most of the foreign surfers on the Estoril Coast. Best on a SW swell, when power intensifies and the occasional right appears.
Carcavelos also marks the mouth of the Tejo River. To the east side of the Carcavelos beach there is a huge fortification named Forte de São Julião da Barra ( St. Julian's Fortress). The fortress was used to protect the Tagus river entrance from enemy ships is currently used as the official summer residence of the Ministry of Defense.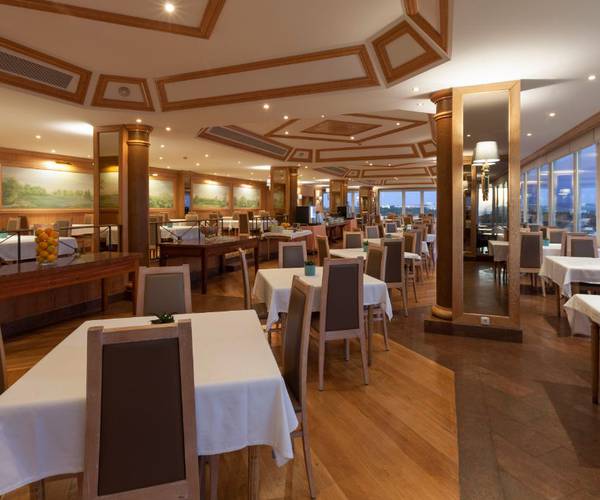 In the nineteenth and twentieth centuries, Carcavelos was an important landing point in the international telegraph network, providing crucial communication links for the British Empire. Most of the links were run by forerunners of the Cable & Wireless Company.
Carcavelos is home to a number of international schools including Saint Julian's School (São Julião).

Cascais is a cosmopolitan suburb of the Portuguese capital and one of the richest municipalities in Portugal. The former fishing village gained fame as a resort for Portugal's royal family in the late 19th century and early 20th century , also with Spain's and Italy's royal families. Nowadays, it is a popular vacation spot for both Portuguese and foreign tourists. Also famous are the nearby Estoril beaches and Casino.