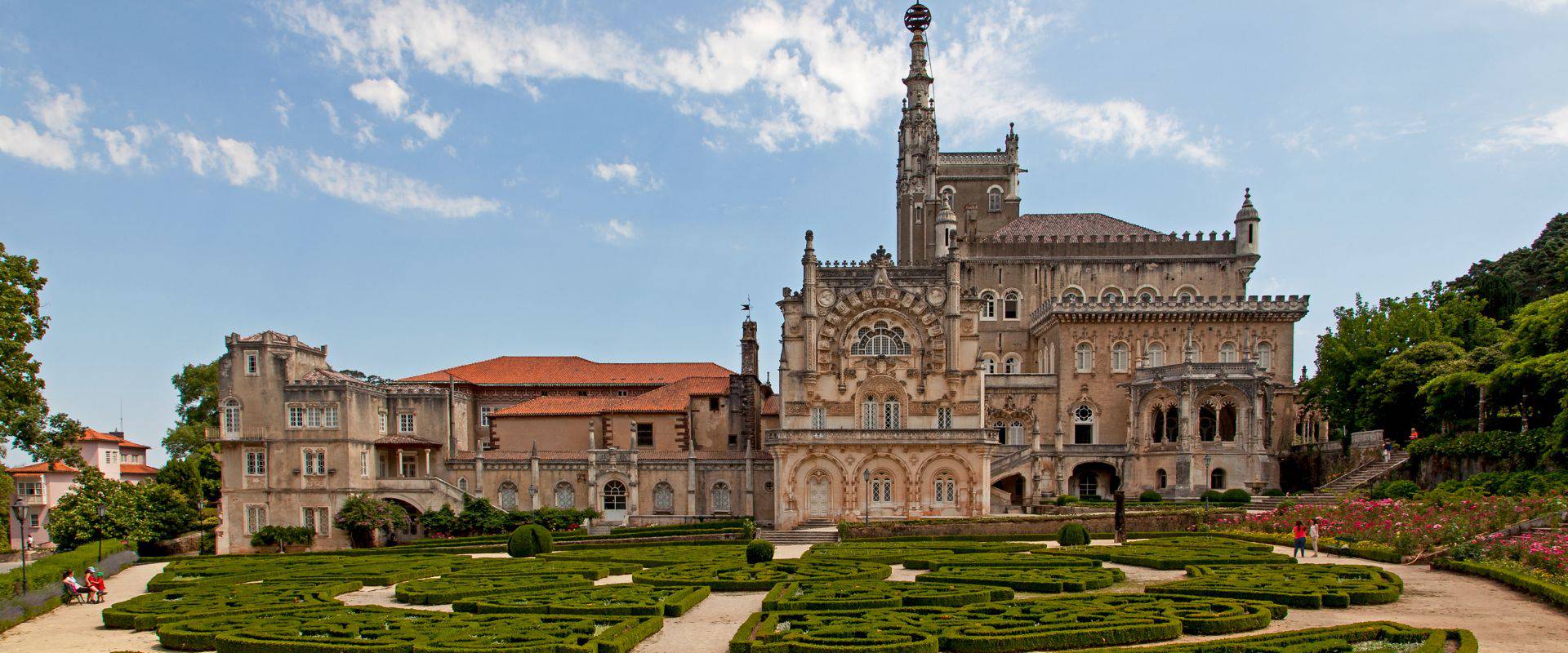 About us
Hoteis Alexandre Almeida in Portugal
Our company, founded in 1917, proudly bears the name of its founder, Alexandre de Almeida, the pioneer of the Portuguese hotel industry, a leader in the fields of Tourism and Hotel Education, and a founding member of the Portuguese Hotel Association.

Now, under the management of the third generation of the Almeida family, we continue to maintain the well established high standards for traditional hospitality to both the leisure and corporate traveller. Our hotels convey a historic, though welcoming, atmosphere, stylish accommodations, excellent cuisine and renowned and exclusive Bussaco wines. We also pride ourselves in personalized service and attention to detail in responding to the client's wishes and needs.
In this new Millenium, we continue to maintain the highest level of commitment to Alexandre de Almeida's ideals, namely, to treat every client as our personal guest and to imbue our loyal employees with his philosophy of dedication to superior service and concern for the community and the environment.

At the opening of The Curia Palace Hotel, in 1926, the formal banquet menu contained the following message, reflecting the philosophy of its creator, Alexandre de Almeida:
"The hotel industry is recognized with great esteem throughout the world, because of its many contributions both to society and to the community at large. Personally, I have devoted all my energy to capitalize on our country´s recognized place in world history by continuing to develop the Alexandre de Almeida Hotel company, taking full advantage of our country´s past, its natural charm, its monuments and its unique climate. Portugal - the country where the sun smiles! Join me in this crusade to further this dream that benefits all mankind!"

These words, written by Alexandre de Almeida some 90 years ago, remain as true today as they were then. His ideals are still reflected by those of the Alexandre de Almeida company, his successors and staff, in their pursuit of excellence in the Hotel and Tourism industry of Portugal. We invite you to experience and enjoy, first hand, our passion for traditional Portuguese hospitality, on which the success of the Almeida Hotels of Portugal is based.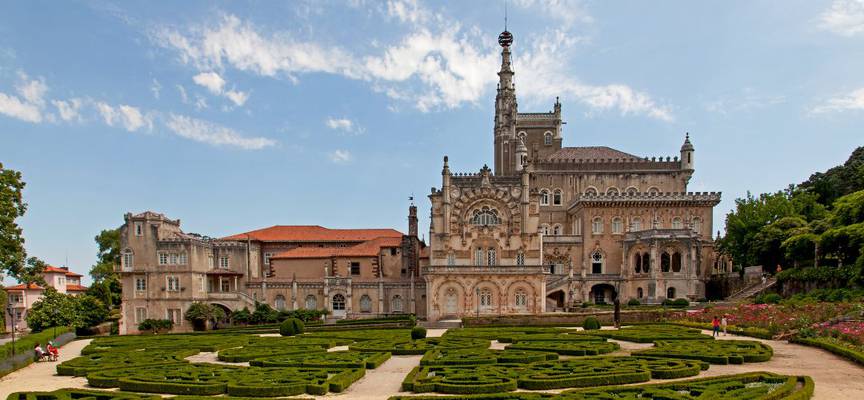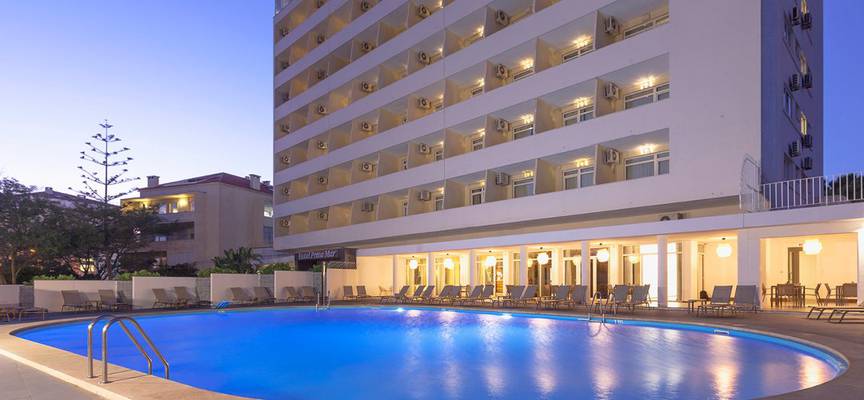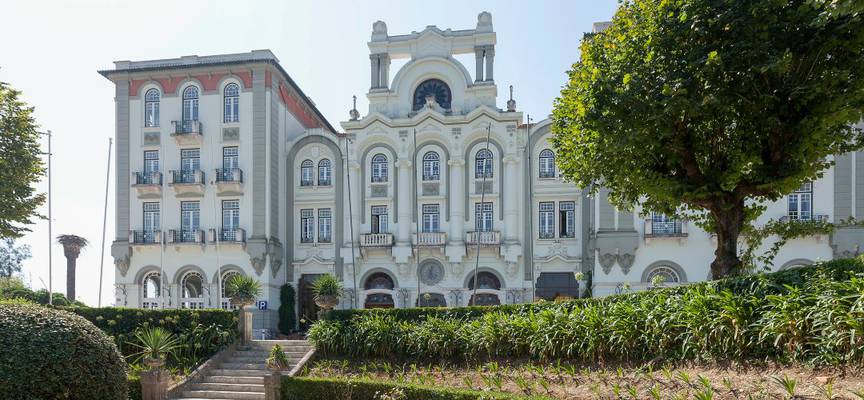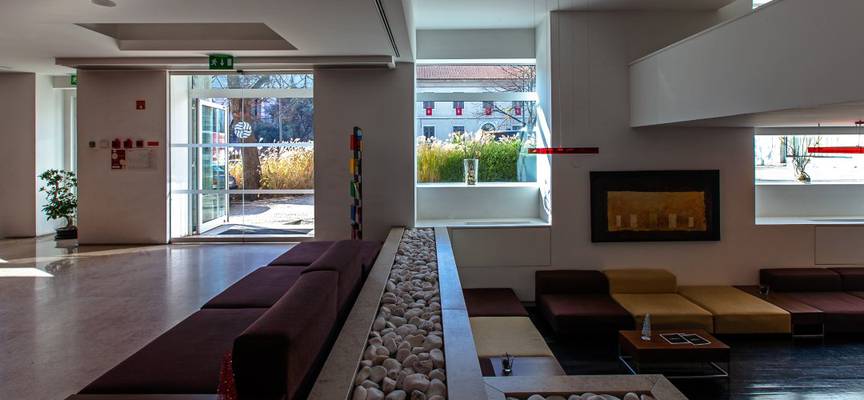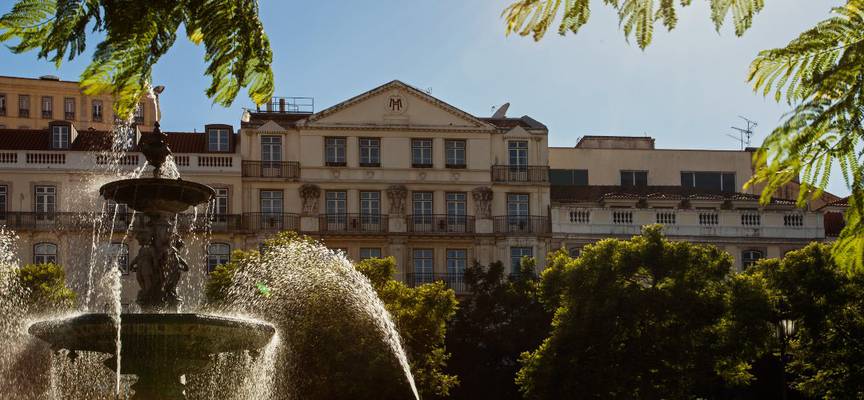 Title_image-antlia
Subtitle_image-antlia
Paragraph_image-antlia