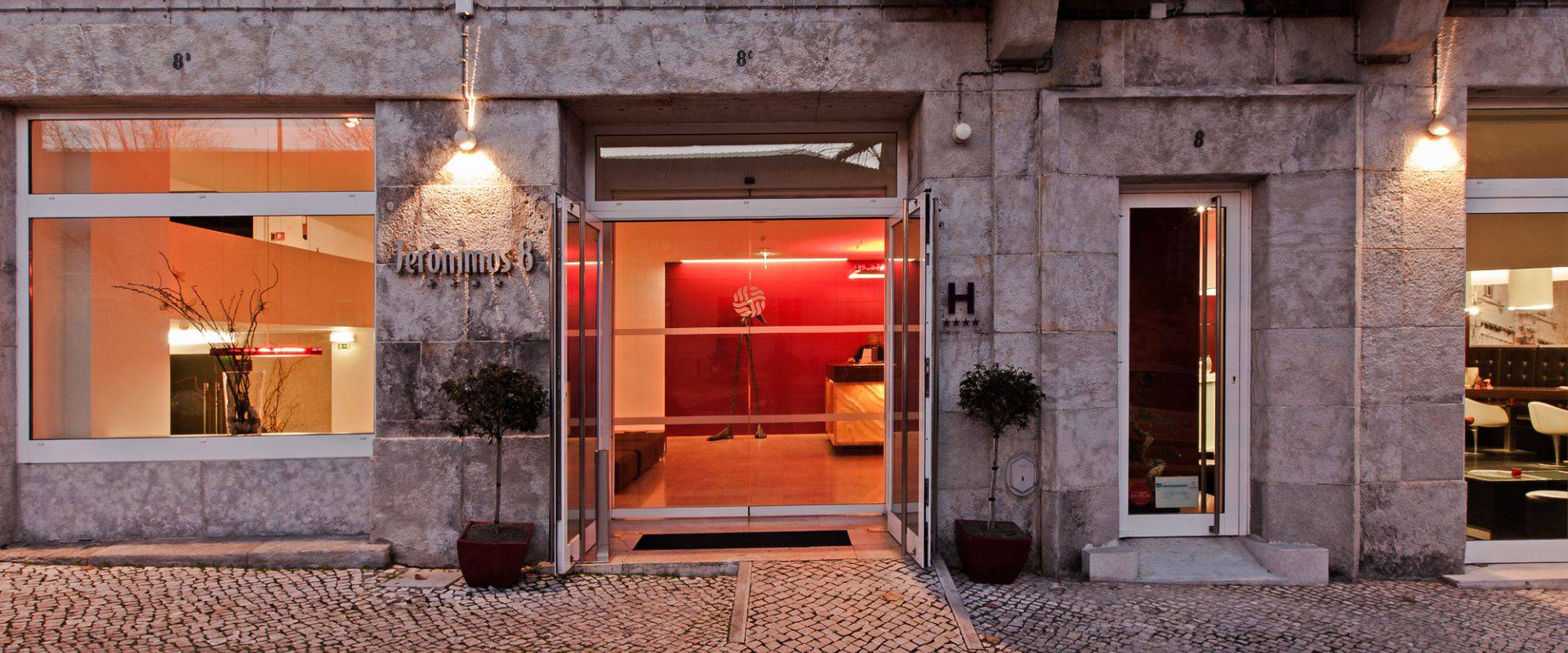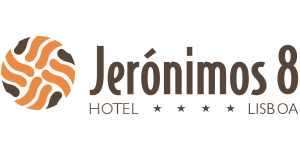 Welcome to Jerónimos 8 Hotel
Hotel in Lisbon
Just steps from the Tagus waterfront, Jerónimos 8 is a brilliant merging of the best of Portugal past and present. Located in Lisbon historic Belém district, the 1940s building has been reinvigorated by locally-based architects Capinha Lopes and Associates.

The revamp allows guests to experience the ornate gables, statues and reliefs of the nearby 16th-century Jerónimos Monastery while basking in a clean, urban-contemporary vibe.
Free superspeed internet wireless access.

All of our striking 65 rooms feature modern furnishings with free access to WiFi. Guests can relish in a mouthwatering breakfast every morning, with a selection of delicious snacks and authentic Portuguese wines and drinks to choose from at our stunning Bar.
Rua dos Jerónimos nr 8, 1400-211 Lisboa, Portugal
Step into
Our Rooms
Custom designed premium services.
See more
Our Offers
subtitle-offers-circinus
An experience you simply cannot miss
See more
From

€125

taxes included.

From

€130

taxes included.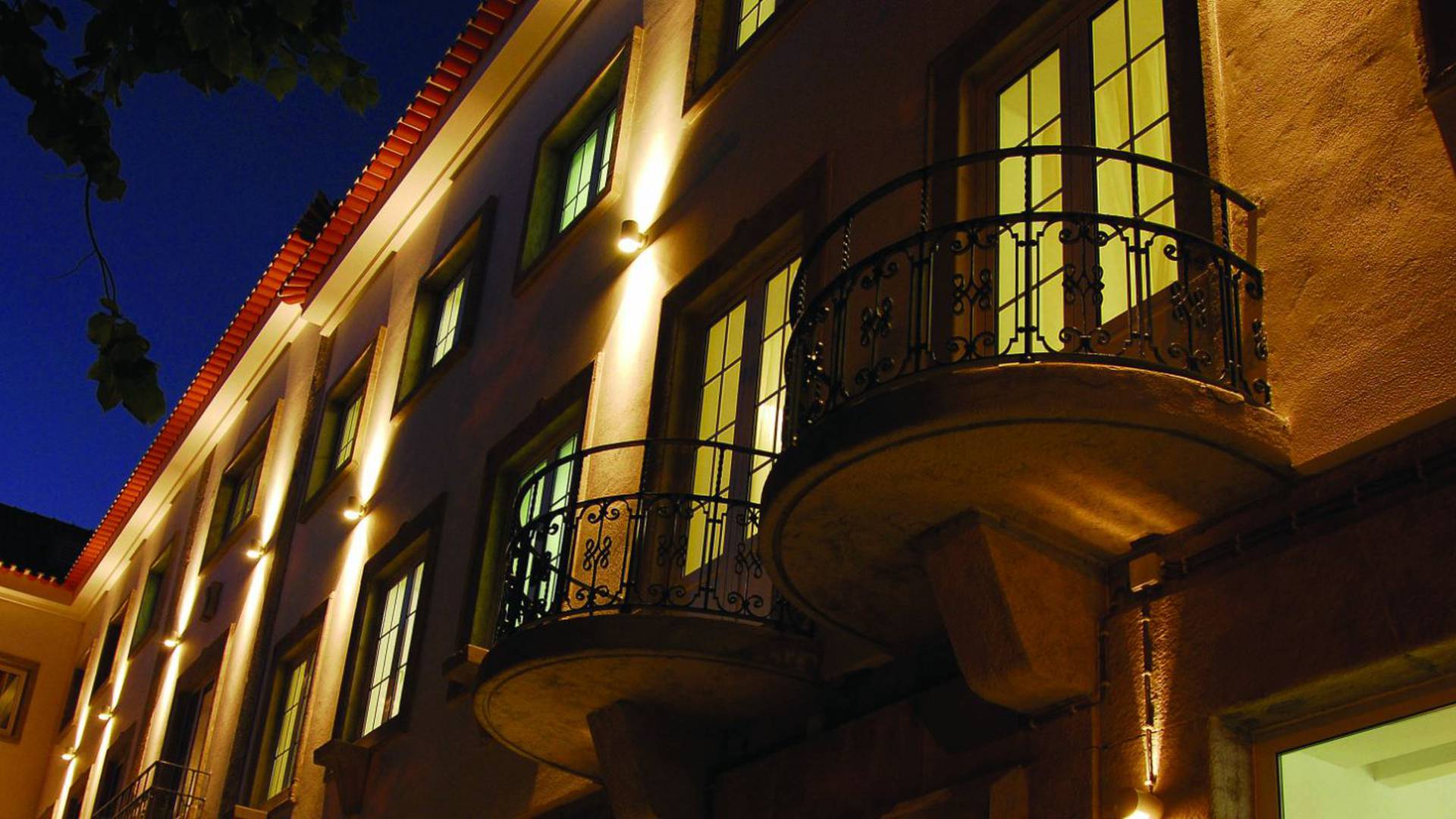 reviews-apus-title
reviews-apus-subtitle
reviews-apus-paragraph
"La zona para guardar el equipaje cuando es super util. El hotel está muy cerca de todas las partes hermosas de Belém también."
Australia - 25/11/2022
"The reception service was excellent. Also was able to store luggage when I had checked out. So close to all the beautiful parts of Belém too."
Australia - 28/09/2022
More opinions