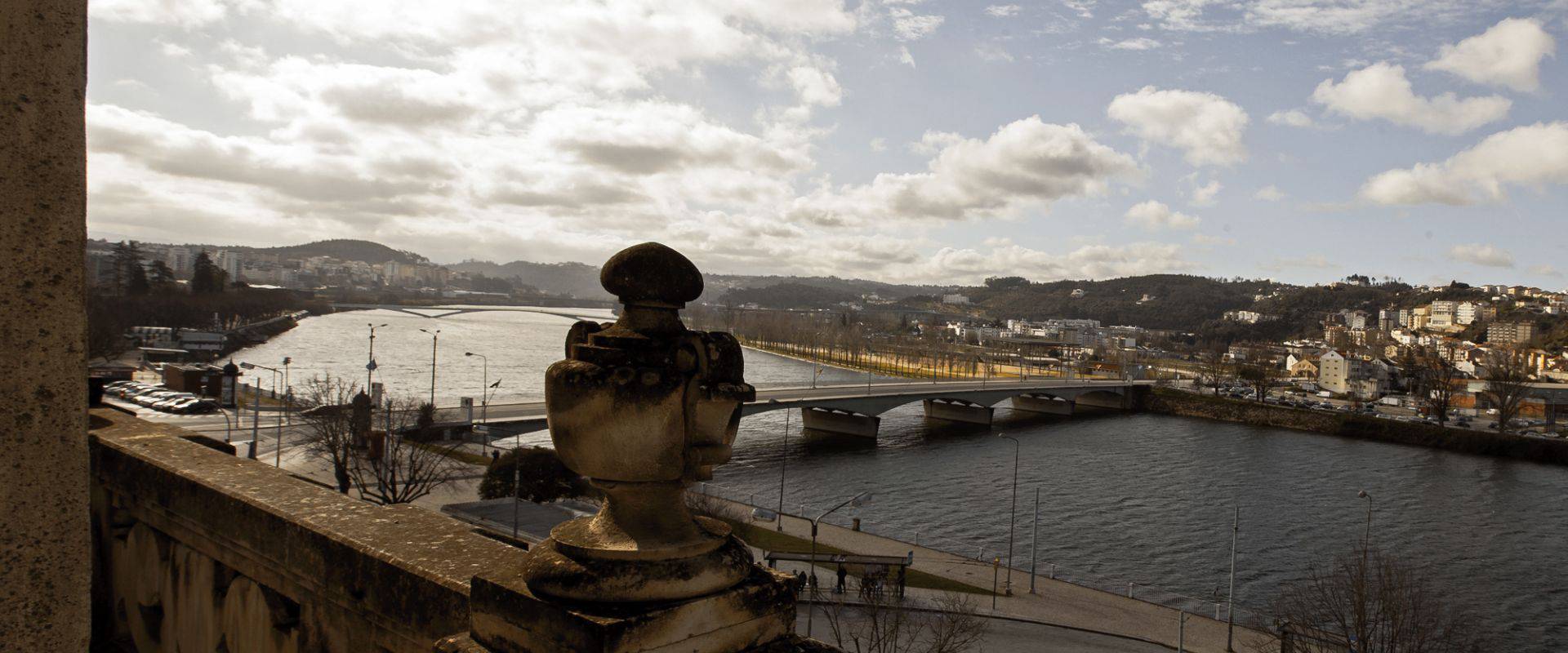 Book at the Hoteis Alexandre Almeida
A selection of the best locations
The Alexandre de Almeida Hotels are located in some of the most picturesque locations in Portugal and bring a historical charm, with medieval castles and glorious villages dotted along winding coastlines and flower-covered hillsides. Take a trip through history in the stunning old university town of Coimbra and the magical city of Lisbon.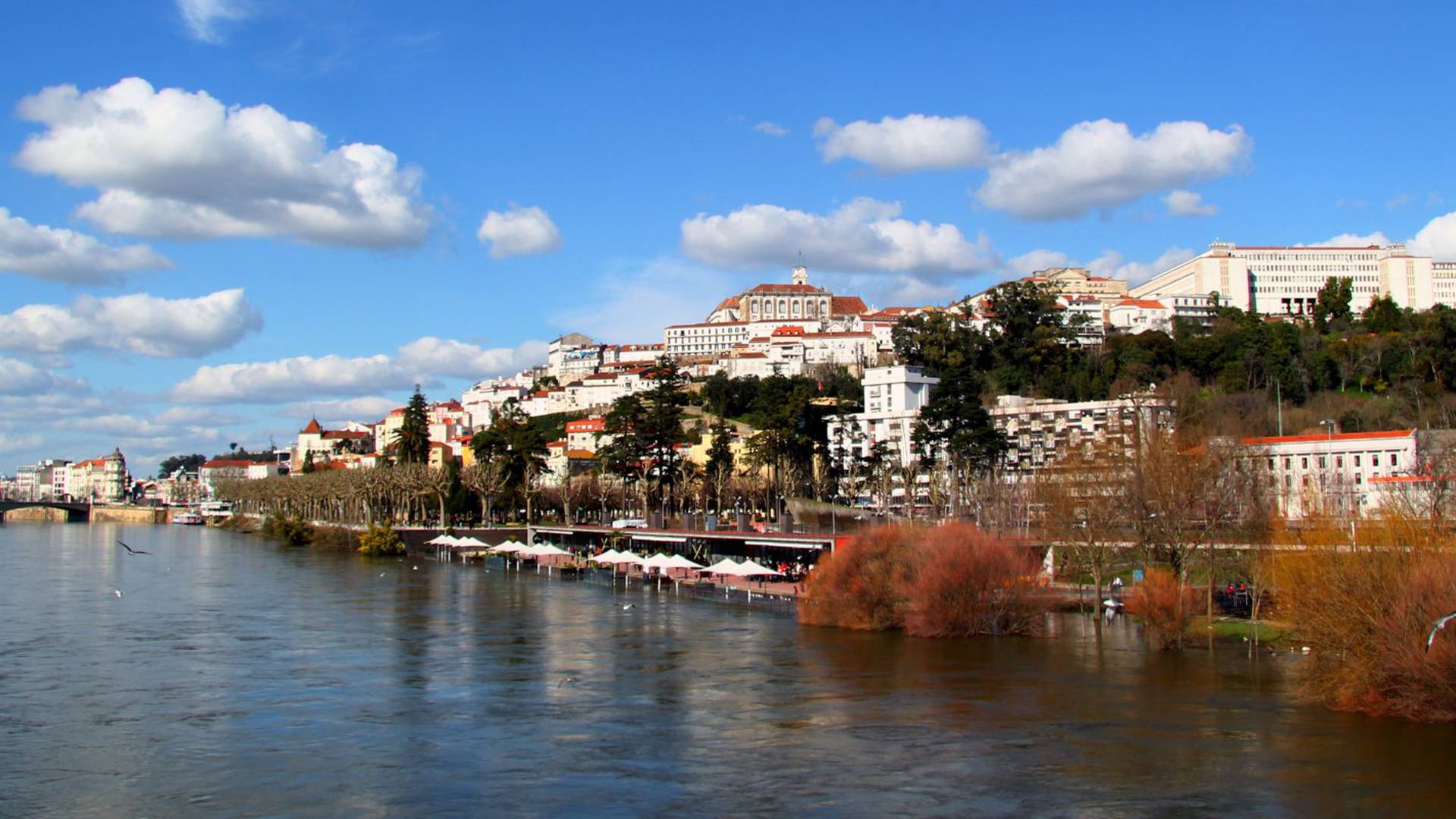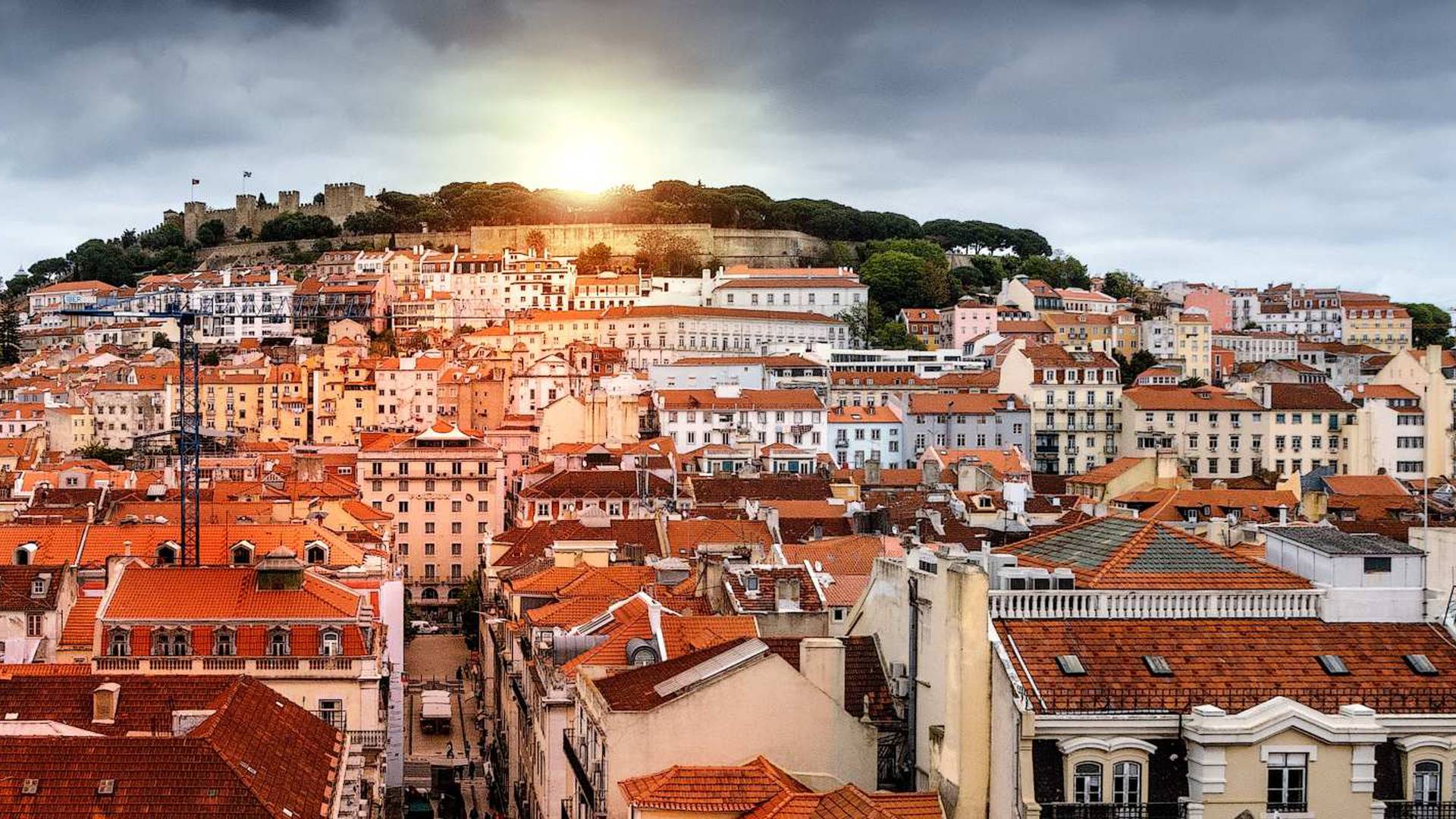 Coimbra
Coimbra, one of Europe's most ancient university cities, has plenty to offer: century-old University of Coimbra, Joanine Library, the magnificent Botanical Garden, Santa Cruz Monastery and on the other bank of Mondego river Santa-Clara-a-Velha Monastery and the breathtaking Garden of Quinta das Lágrimas. If you're travelling with your family, you must enter the fascinating world of Portugal dos Pequenitos (theme park for kids).

But Coimbra isn't only about tradition. It is a modern city with exciting icons such as Mondego Green Park, Pedro & Inês pedestrian bridge and several cool shops! In Coimbra you will find a wide range of high quality hotels. In the surroundings of Coimbra, you must see Conímbriga Roman ruins, the beaches of Figueira da Foz, the Bussaco Forest, the Curia Park, the Lousã Mountains and the imposing Montemor-o-Velho castle.
Lisbon
Lisbon is an illuminated city. The almost constant presence of sunshine and the River Tagus transforms the Portuguese capital into a mirror of a thousand colours - highlighting the city's unique architecture and beauty. There are so many things to see and do in Lisbon that visitors have access to a wide array of different experiences..

The best of Lisbon: www.visitlisboa.com.