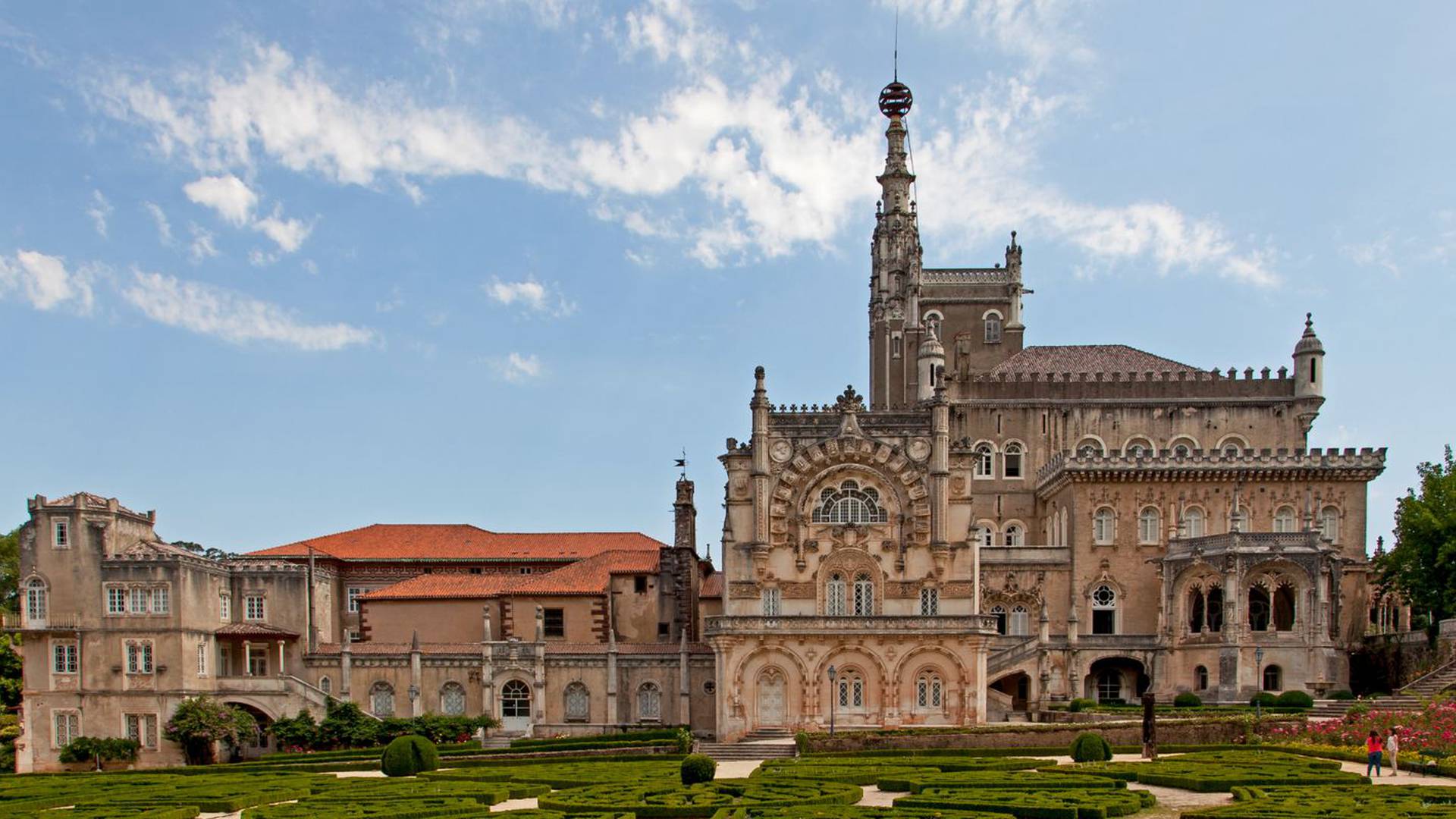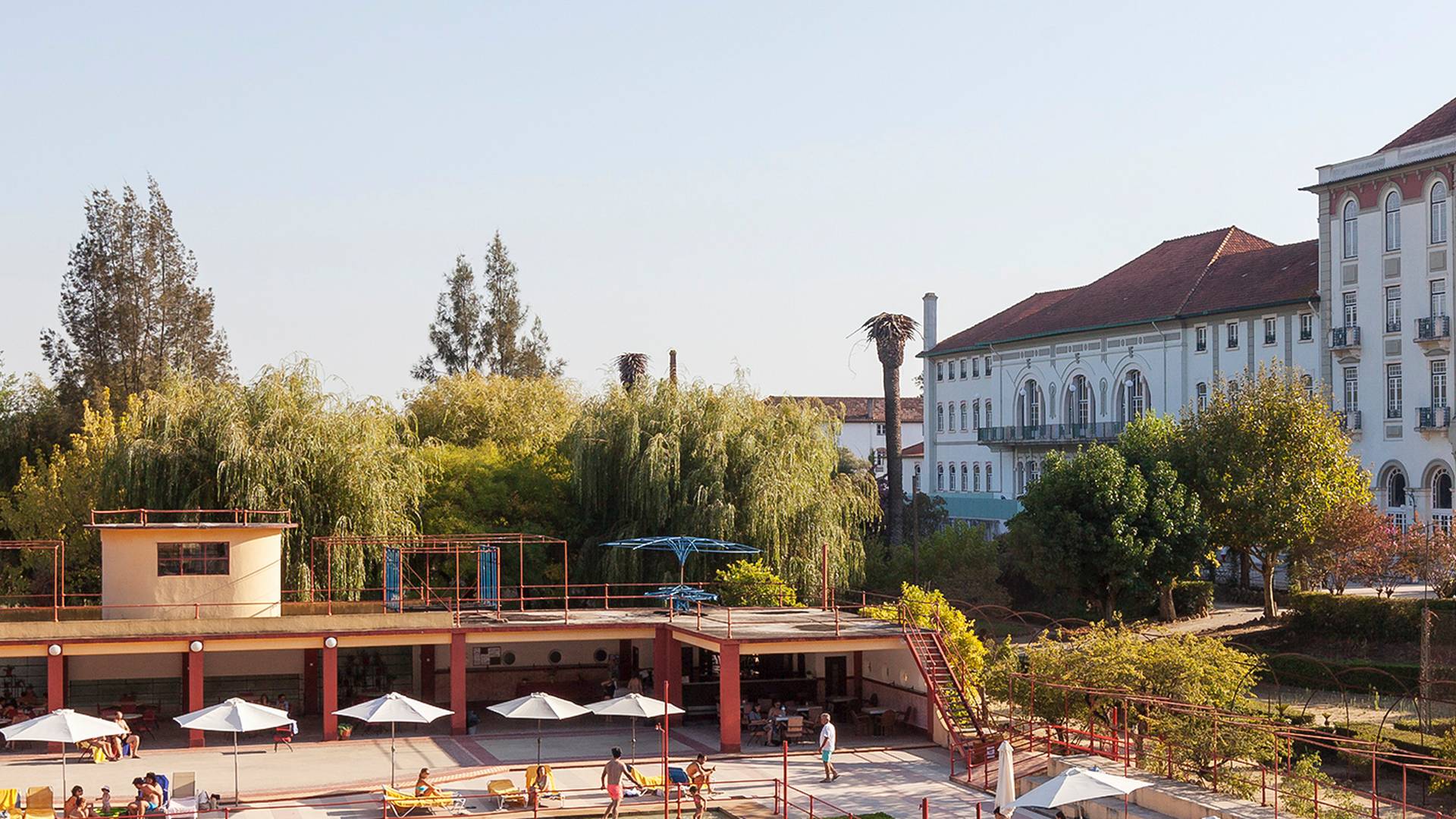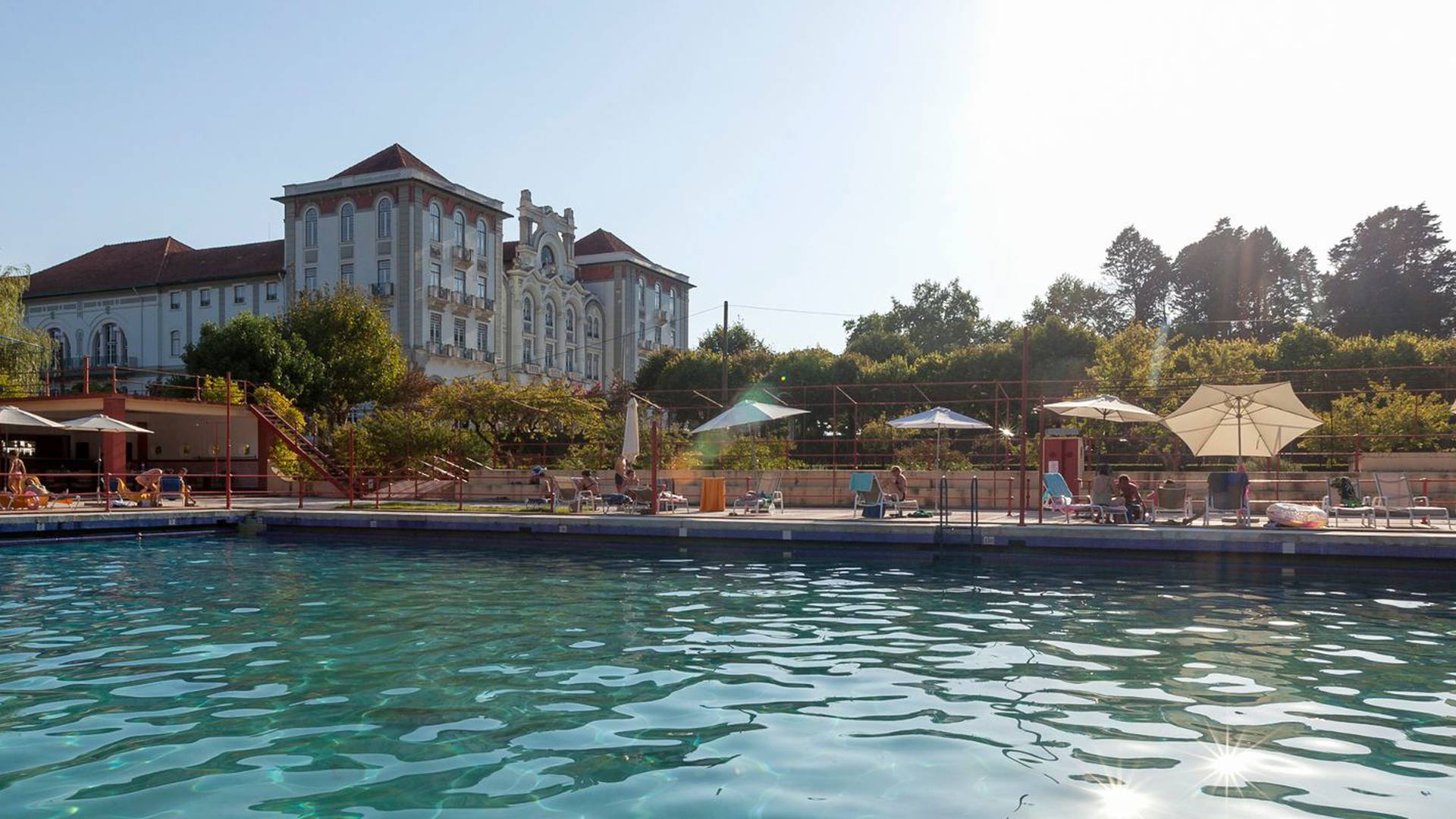 Book on our official website and enjoy
exclusive advantages
claims-aries-subtitle
Travel between
hotels with discounts

Early check in and
late check out

Long stay
discount

Loyalty
program
Official website of Hoteis Alexandre Almeida
Discover Hoteis Alexandre Almeida in Portugal
Our company, founded in 1917, proudly bears the name of its founder, Alexandre de Almeida, the pioneer of the Portuguese hotel industry, a leader in the fields of Tourism and Hotel Education, and a founding member of the Portuguese Hotel Association.

Now, under the management of the third generation of the Almeida family, we continue to maintain the well established high standards for traditional hospitality to both the leisure and corporate traveller. Our hotels convey a historic, though welcoming, atmosphere, stylish accommodations, excellent cuisine and renowned and exclusive Bussaco wines. We also pride ourselves in personalized service and attention to detail in responding to the client's wishes and needs.



Our Hotels
Subtitle_hotels-canis-minor
Iconic shrines of the art of well-being, located in the most emblematic destinations of Portugal, in a perfect meeting between the charm and a warm service.
See hotels
subtitle_offers_canis_maior
Special offers
Find the offer that best suits your needs.
View all the offers
highlights-caelum__title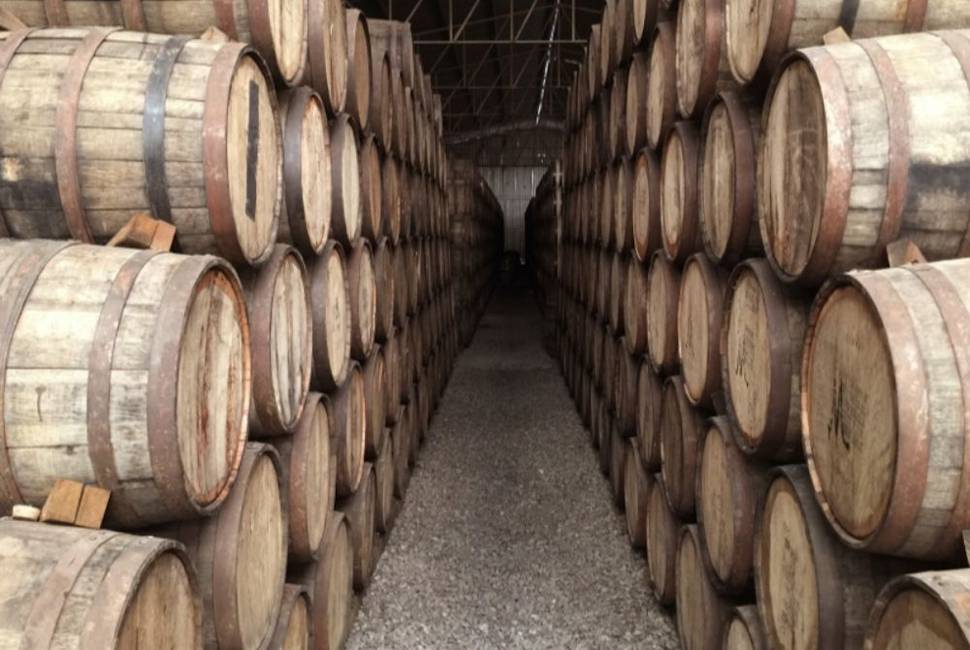 Wines
Enjoy the world-famous Bussaco wines, exclusively available for guests! This iconic wine created by Alexandre Almeida has, for a long time, been served to kings, queens, and heads of ...
See more