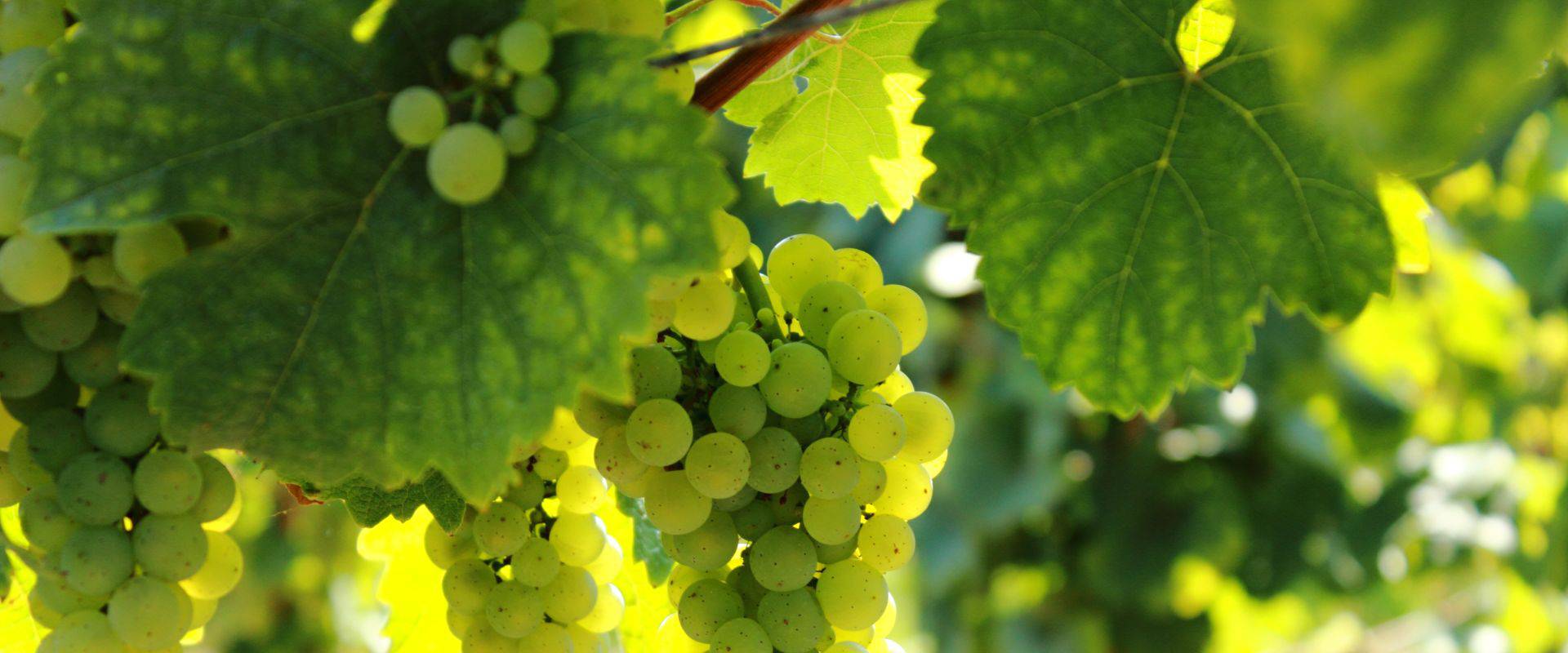 Bussaco wines
Enjoy our selection of proposals
Enjoy the world-famous Bussaco wines, exclusively available for guests! This iconic wine created by Alexandre Almeida has, for a long time, been served to kings, queens, and heads of state. If you love wine, don't miss this opportunity to taste our unique Bussaco wines.




Title_image-antlia
Subtitle_image-antlia
Paragraph_image-antlia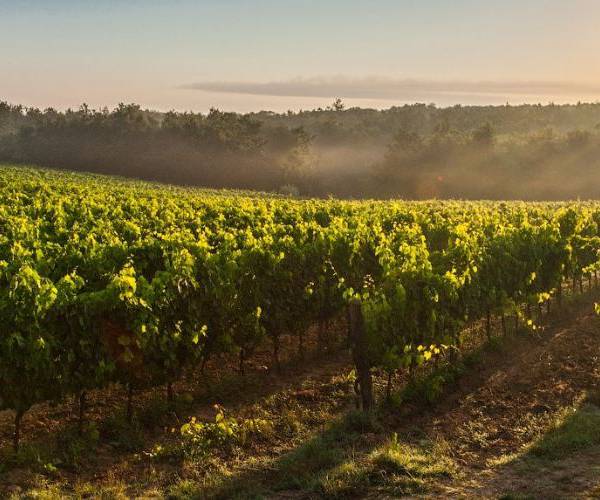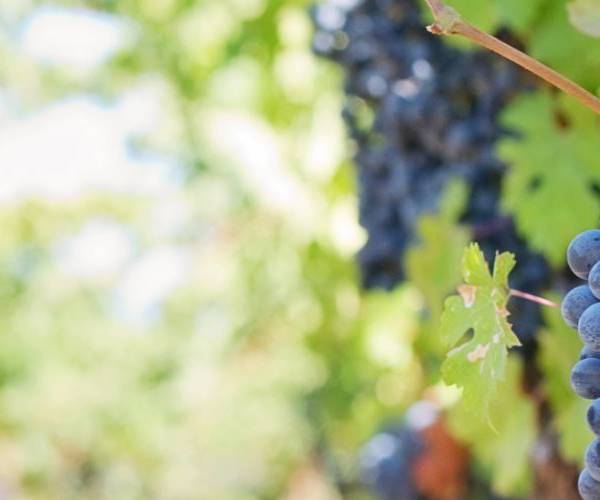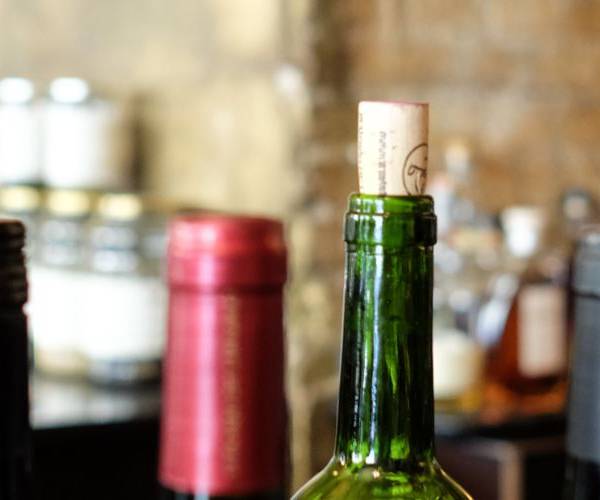 Types of wines
Buçaco Tinto

Is a deep wine that reveals the freshness and vigour of Baga da Bairrada (red grape variety) and the elegance of the Touriga Nacional do Dão grape variety. With a pleasing black fruit aroma, this wine offers a pleasant complexity and enhancement.

Buçaco Vinha da Mata Reservado,

A rare red wine, is without a question, one of the producer's best wines. This wine is made with grapes from a single vineyard and grown near our gorgeous Palace Bussaco hotel. It brings a complex and intensely aromatic aftertaste.

Buçaco Reserva

Is one of the best and long-lasting white wines in the Iberian Peninsula and is extremely aromatic, fine, and reputed. It brings a complex aroma with a smoky character.