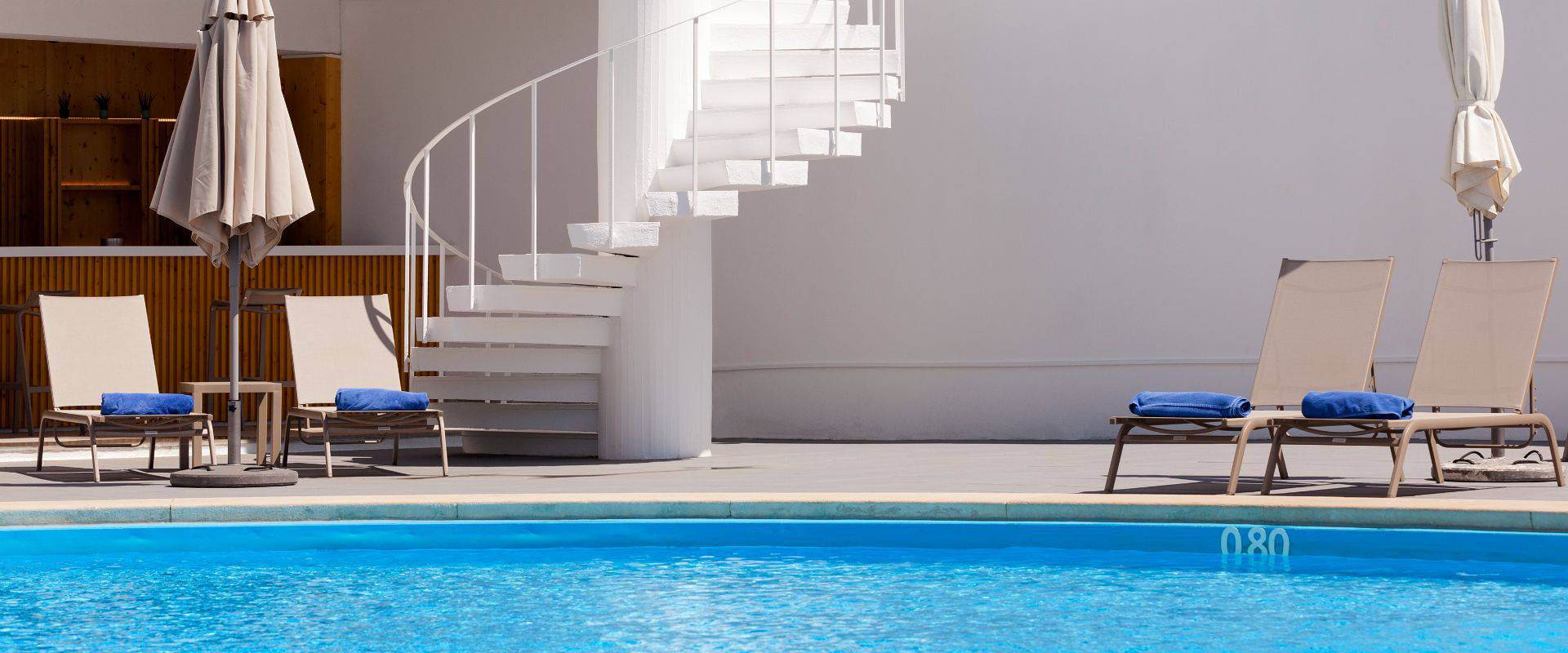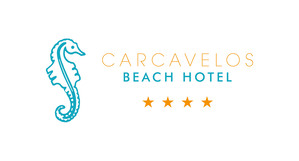 Carcavelos Beach Hotel's Services
Hotel in Lisbon
The Carcavelos Beach Hotel offers several services for your comfort:
Rua do Gurué nr 16, 2775-581 Carcavelos, Portugal
Café

Relish in a mouth-watering breakfast buffet or a delicious Portuguese lunch or dinner at our superb panoramic restaurant/café.

Bar

End your perfect evening with a relaxing glass of Bussaco wine, or choose from a selection of drinks to enjoy at our seamless Lobby and Pool Bars.

Swimming pool

Soak up the sun and take a relaxing swim in our superb outdoor pool with 240m2 of water mirrors.

Room Service

Enjoy our room service for anything you might need so that we could make your stay in our hotel the most enjoyable one. We can deliver some delicious meals from our restaurant or even drinks from our bar.

Transfers

To ensure that you travel safely and relaxed we provide transfers and limousine service upon request.

24H Reception

Our brilliant concierge is always ready to help you with the information you need at our 24-hour reception desk.