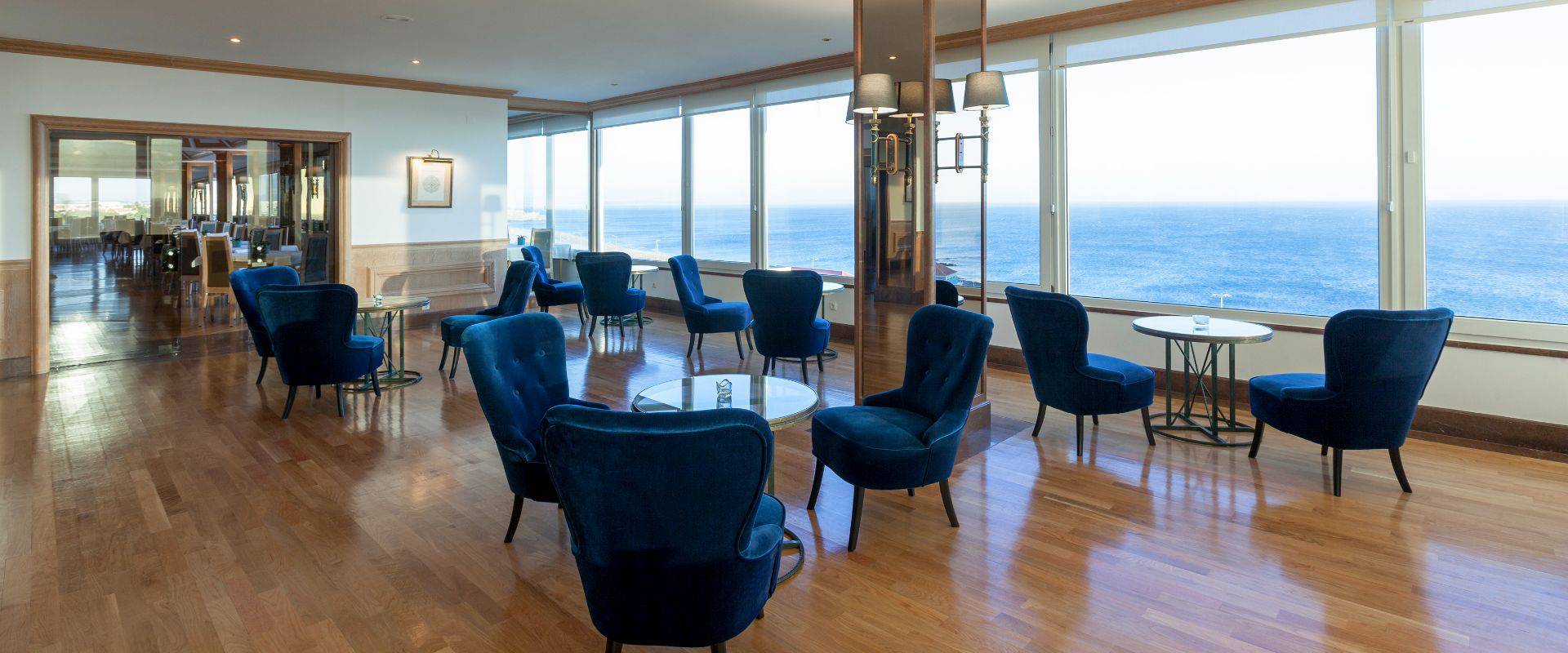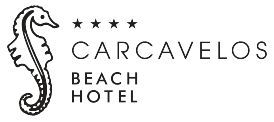 Carcavelos Beach Hotel's Events
Events Hotel in Lisbon
With its beautiful and convenient location, supremely relaxing environment, service and overall facilities, featuring complimentary Wi-Fi access, the Carcavelos Beach Hotel an ideal setting for a wide variety of successful events, from conferences to banquets or weddings, within area of 470 sqm exclusively dedicated to events.

●Meetings
Our 2 meeting rooms are big and spacious, with plenty of natural light, and are well-equipped with all the necessary modern technology. These large event rooms can accommodate up to 240 guests for various types of conferences and corporate events.

●Weddings
The happiest day of your life should be experienced in a unique, breath-taking setting overlooking the sea, with the ideal conditions. Overlooking the ocean and the vast Carcavelos beach, with a fabulous and stunning panoramic view of Lisbon's entire Atlantic bay, from the city and bridge up to the Serra de Sintra mountain escarpment, encompassing the River Tagus, the Costa da Caparica beaches and the legendary Cape Espichel, and also taking in the entire Estoril Coast and Cascais Bay - a dazzling location of gorgeous, unparalleled scenic beauty. The Rosa dos Ventos restaurant, situated on the 8th floor of the Carcavelos Beach Hotel in Carcavelos, offers you all of this for your wedding party, as well as extensive expertise and experience in hosting grand events. To be entrusted with such occasions requires a great sense of responsibility and attention to detail...
This elegant, refined and luxurious setting boasts a capacity that allows up to 200 guests to be welcomed in comfort,
Rua do Gurué nr 16, 2775-581 Carcavelos, Portugal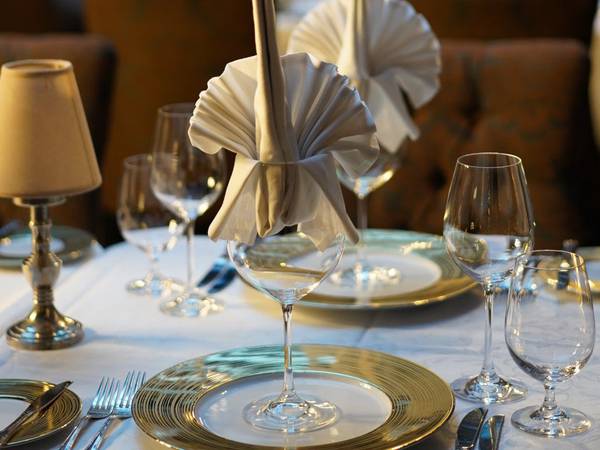 Maximum capacity: 150
Sala Magalhães
Big and spacious room of 220m2, with capacity for up to 150 guests, in a classroom, conference, meetings, banquet, or cocktail-style set-up.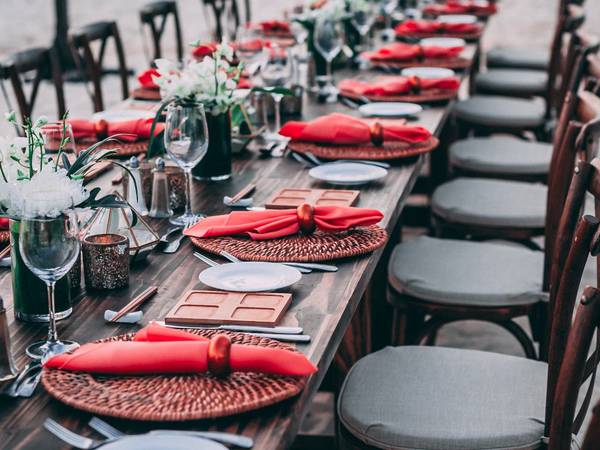 Maximum capacity: 90
Sala gama
A spacious room of 70m2, with capacity for up to 90 guests, in a classroom, conference, meetings, banquet, or cocktail-style set-up