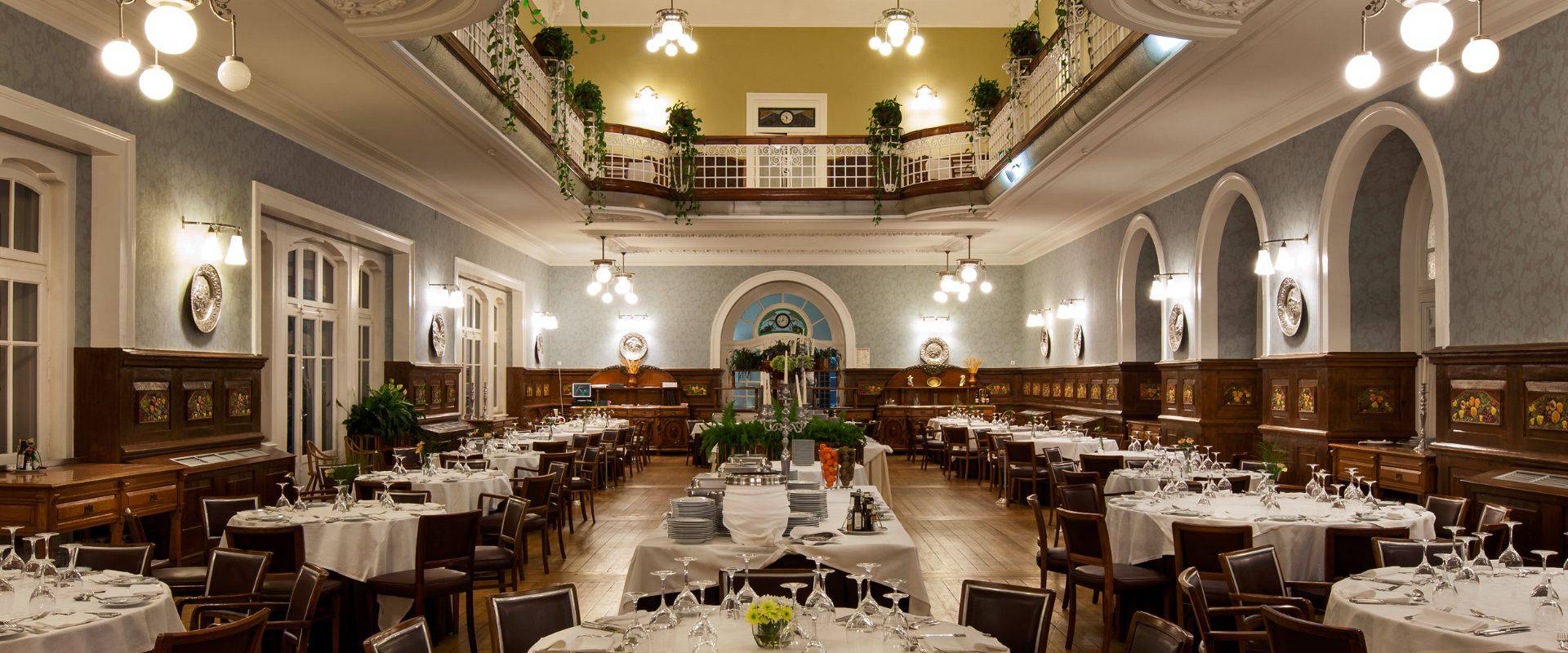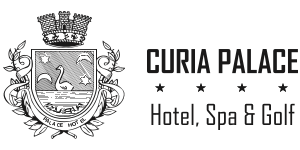 Restaurants
The best flavours of Curia Palace Hotel
Palace da Curia invites you to an exquisite dining experience of sensational Portuguese and International flavours at our restaurant and bar, in a spectacular setting. Cherish fresh, seasonal, and contemporary cuisine combined with emblematic historical dishes, complemented by a carefully curated bar menu featuring great wines, including the famous Buçaco wines.
Av. Plátanos, 3780-541 Anadia, Portugal
Belle Époque
Enjoy traditional and delicious Portuguese food or a selection of international dishes at one of the most beautiful restaurants in Portugal.
Pool Bar
Casual atmosphere for light meals and drinks – in summertime.
American Bar
Private dance floor for special events.
Lobby Bar
Afternoon tea and after dinner active gathering place.