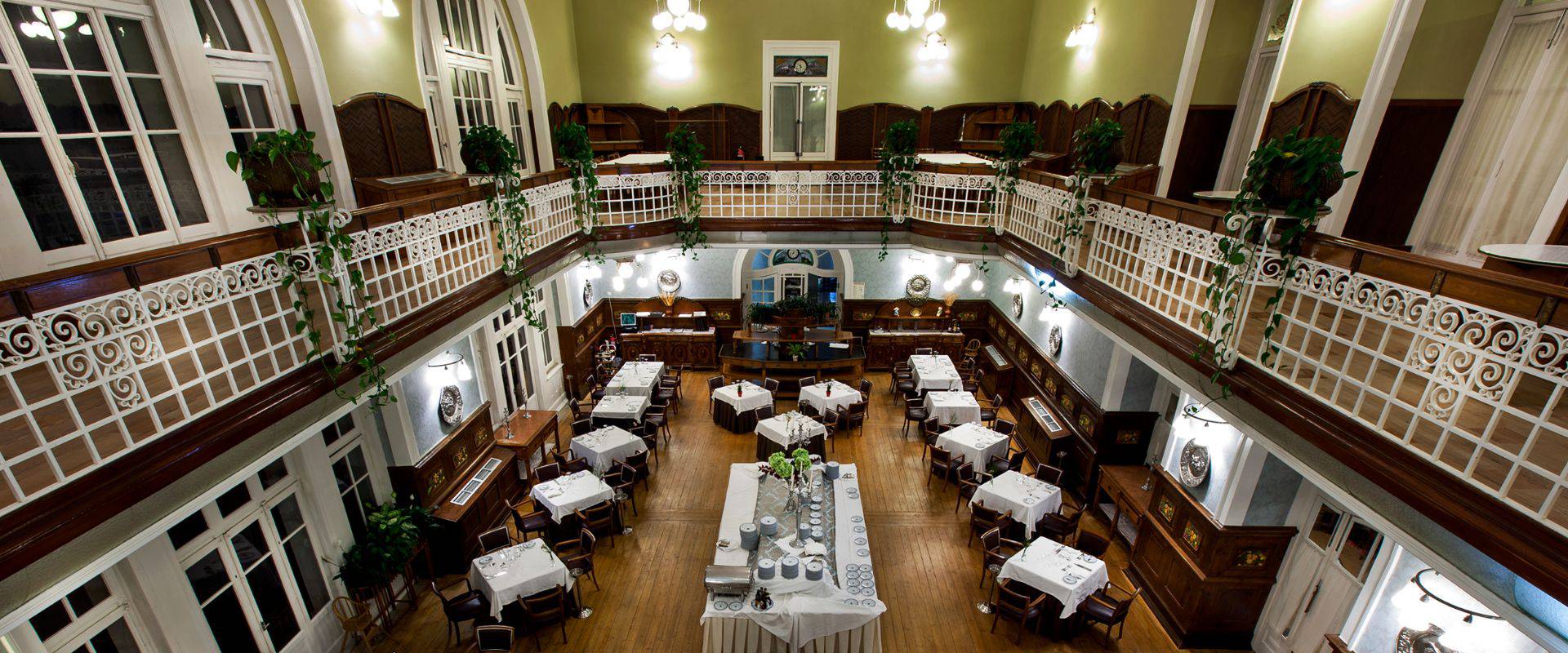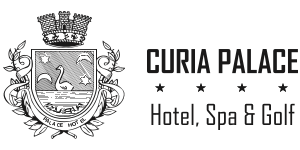 Our offers
Hotel in Coimbra
Do not miss our best deals!
Av. Plátanos, 3780-541 Anadia, Portugal
Curia Palace Hotel
Sweet Easter
2 Nights Pateo View Room (2 adults) for more informations contact curia@almeidahotels.pt buffet breakfast Bairrada Sparkling Flute upon arrival Golden Egg Hunt in the Palace ...
See more
From
€244
taxes included.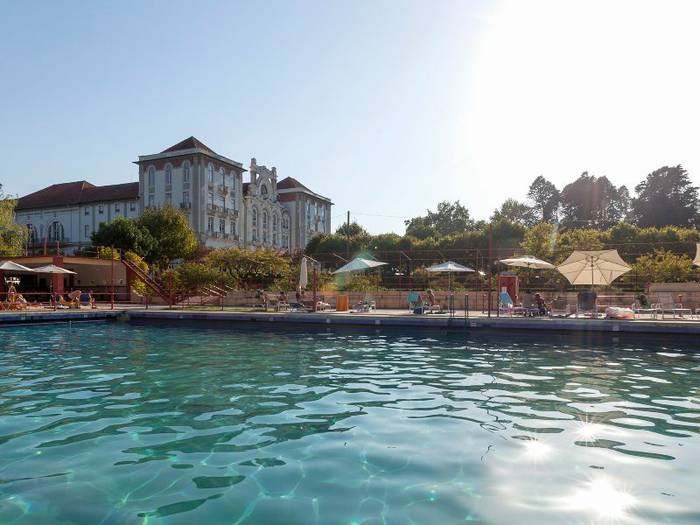 Curia Palace Hotel SPA & Golf
Book now and start saving today!
Book now on the official website and discover our best available rate.
See more