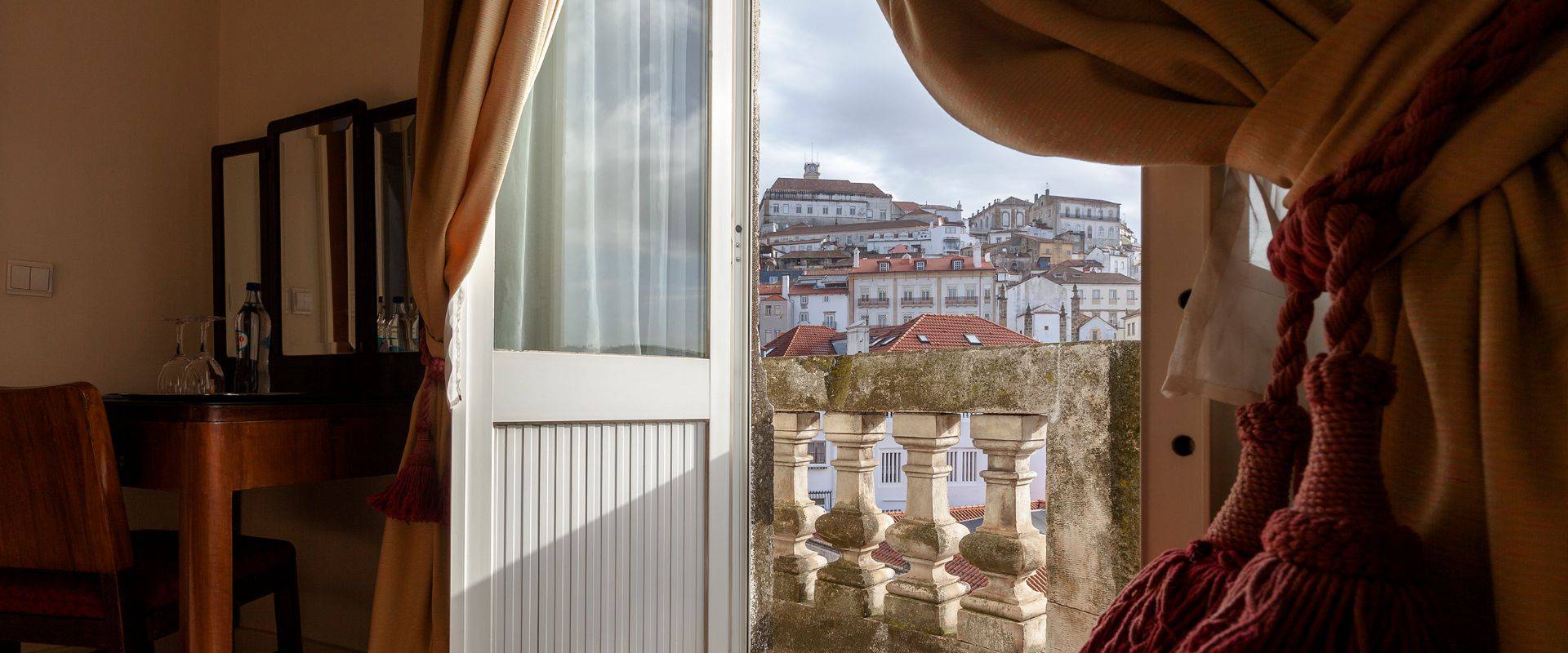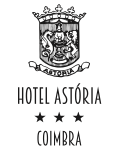 Astória Hotel's History
History Hotel in Coimbra
Av. Emídio Navarro 21, 3000-150 Coimbra, Portugal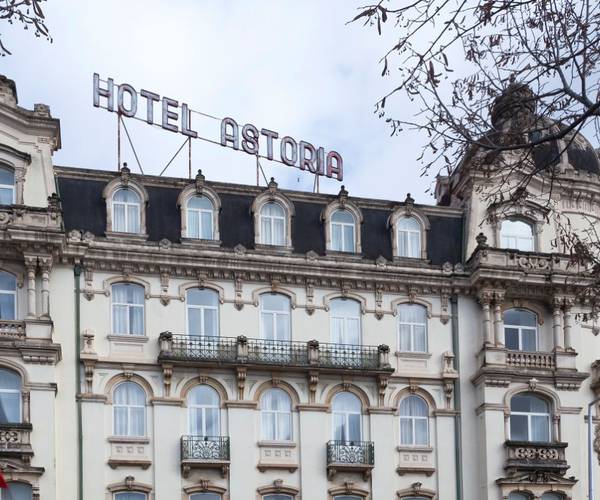 The spread of Art Nouveau (Arte nova) in Portugal, although delayed due to slowly developing industry, flourished in cities like Oporto and Aveiro, in which can still be found numerous buildings influenced by European models, in particular by French architecture.

The Astória was designed in pure Parisian Art Nouveau style.The 1919 flat-iron building was signed by Adães Bermudes, one of Portugal's top architects of that time, and the inner hotel design was conceived by Francisco de Oliveira Ferreira in 1924. Together with the Banco de Portugal building, located at the adjacent square and also projected by the same architect, represent the best Art Nouveau examples Coimbra has to offer. When it opened in 1926, this Art Nouveau landmark in the heart of downtown Coimbra became an immediate attraction for the local society and was the first in Portugal to offer in-room telephones to its Guests.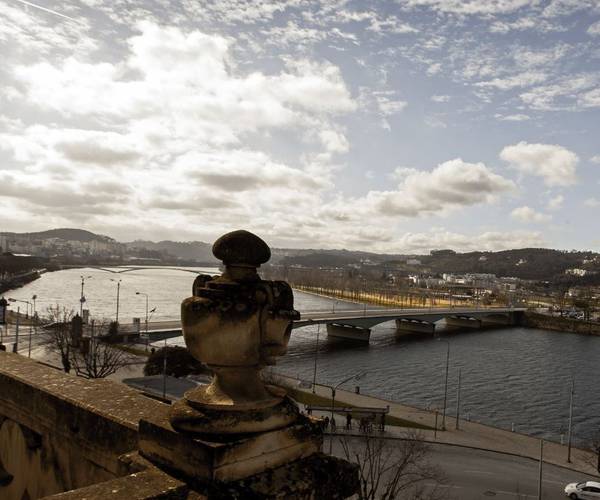 The hotel boasts an iconic façade with eclectic Art Nouveau detailing throughout the building. The intimate lobby is a astonishing showcase of stained glass and subway tile, pale wood and wrought iron whose every corner seems magically bathed in golden sunlight. The beautiful original public spaces are decked out in magnificent original dark wooden furnishings and marble, elegant draperies and some fine époque pieces.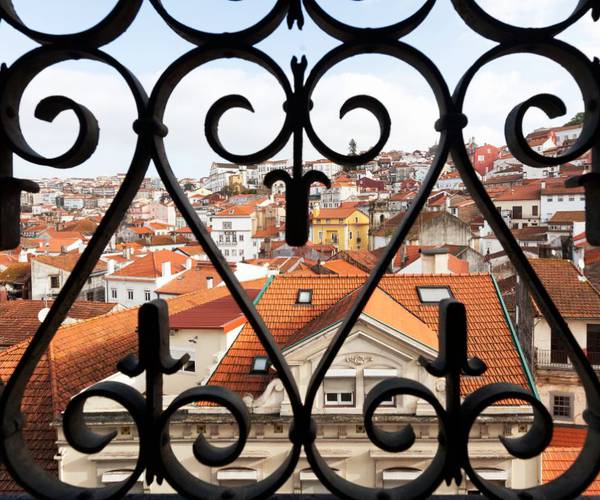 The large irregularly shaped pieces of glass and the dark wooden panels of the former restaurant form a good example of how Art Nouveau designers selected and 'modernized' some of the more abstract elements of Rococo style, such as flame and shell textures, and of how they advocated the use of very stylized organic forms as a source of inspiration, expanding the 'natural' repertoire.