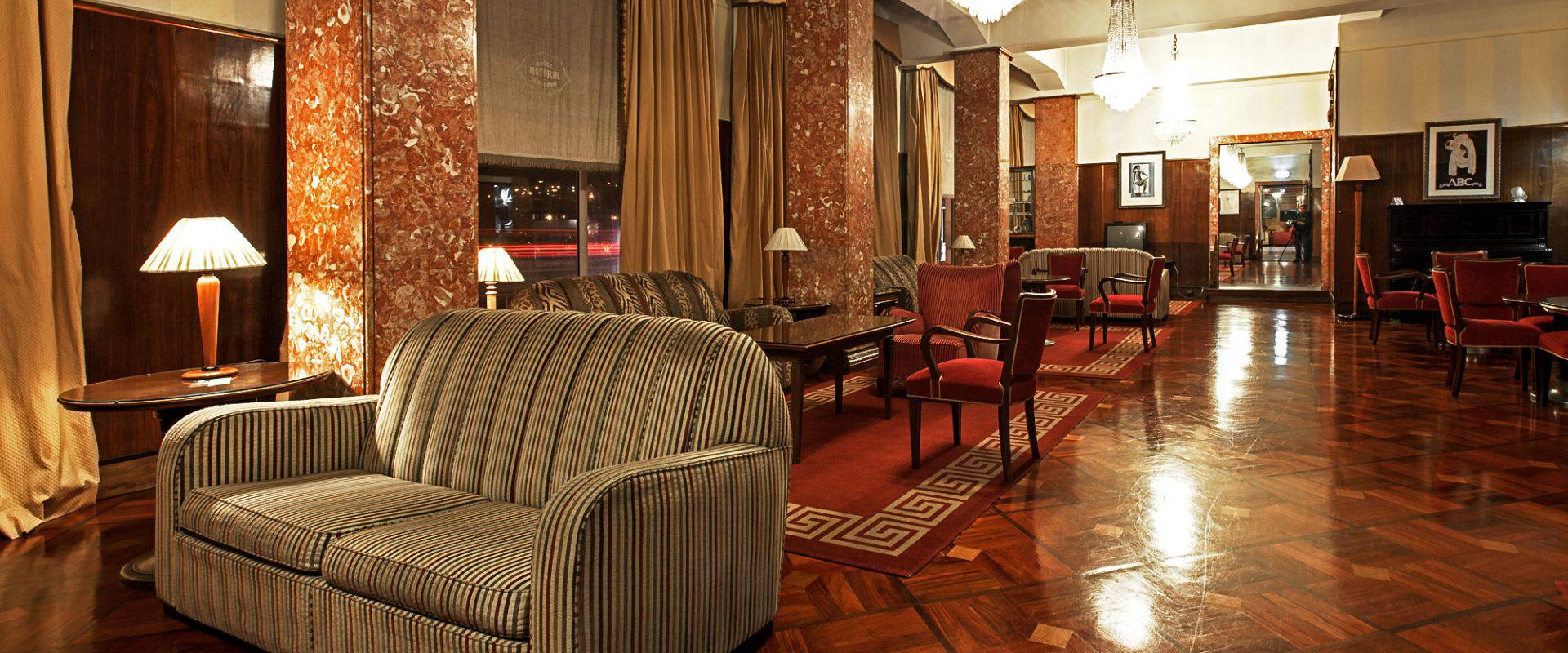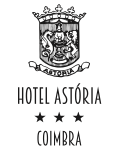 Astória Hotel's Reviews
Reviews and comments for the Hotel in Coimbra
Our reviews give a true picture of our brilliant services at hotel Astória, in Coimbra. To help us continue to improve our service and serve our guests better, please feel free to leave us a review/comment (see form below) of your experience at the hotel.
Av. Emídio Navarro 21, 3000-150 Coimbra, Portugal
8.8
Scoring based on real reviews written by our clients after their stay
Cleaning

Location

Staff

Price

Services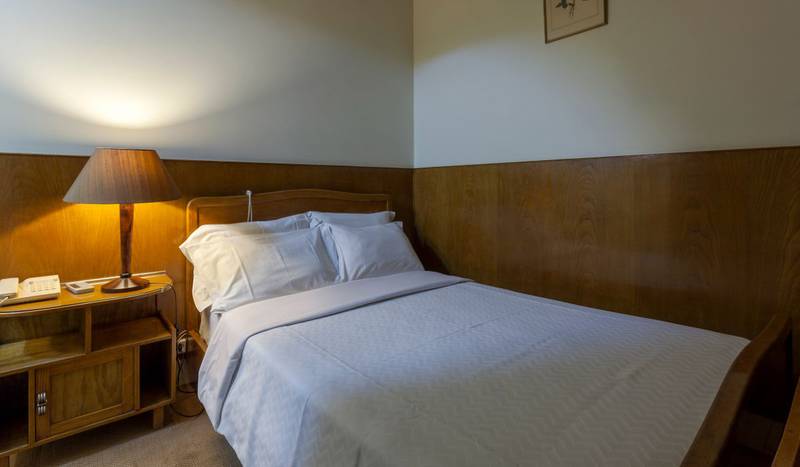 8.8
USA
Individual
28/09/2022
Friendly, helpful staff. A beautiful building and quaint but comfortable room.