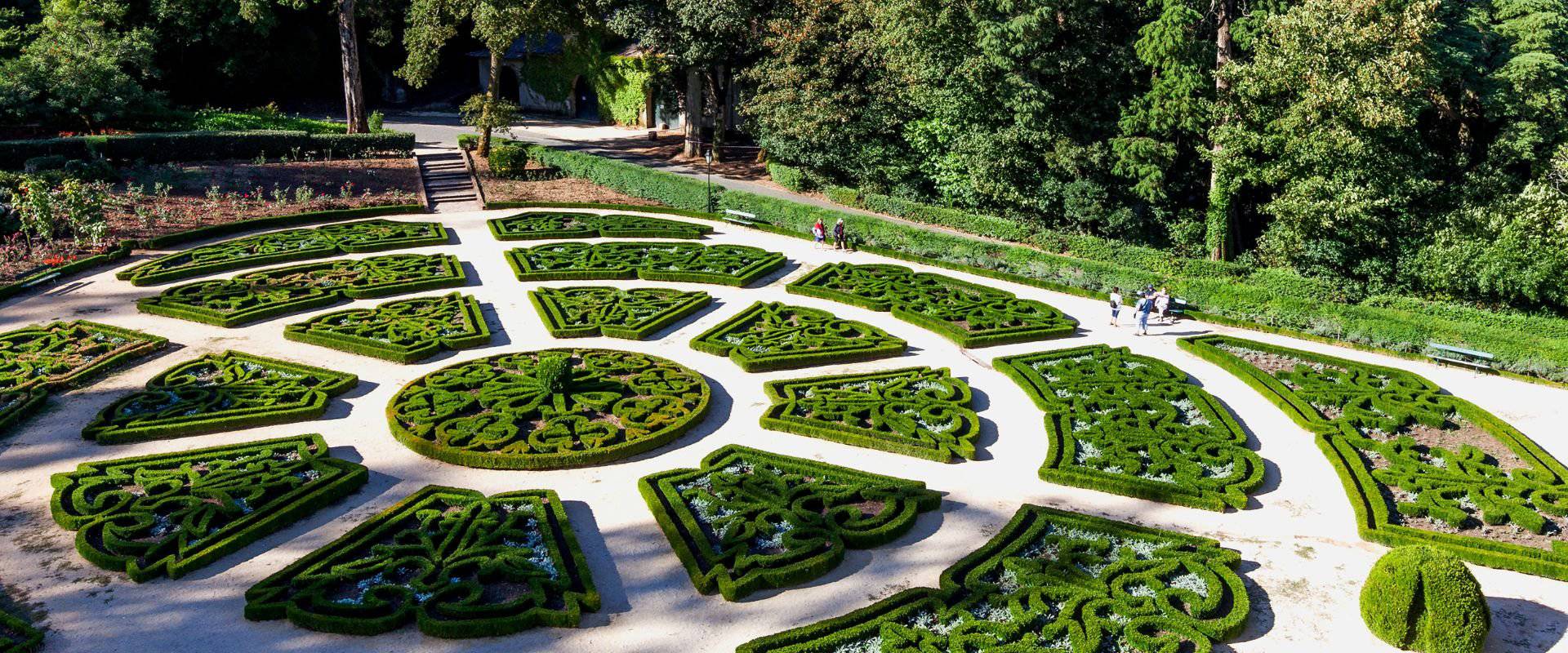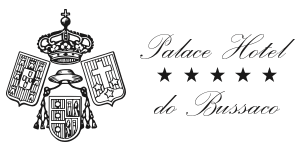 Our offers
Hotel in Coimbra
Do not miss our best deals!
Mata do Bussaco, 3050-261 Luso, Portugal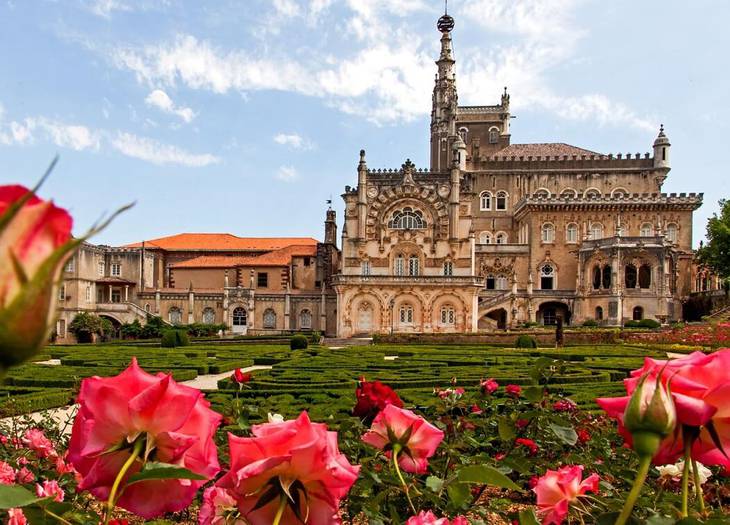 Palace Hotel Bussaco
Valentine's day at the Palace
Enjoy an unforgettable night in one of the most beautiful hotels in Portugal, with a sublime signature dinner. The Menu, specially prepared for the evening ...
See more
From
€326
taxes included.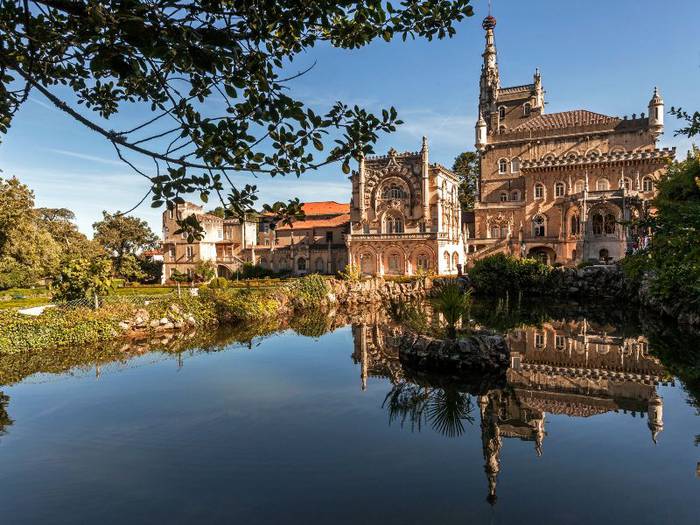 Palace Hotel Bussaco
The best offers and prices on the official website only
We guarantee you the lowest prices, without booking fees. You will only find them on the official website.
See more
From
€110
taxes included.